What's New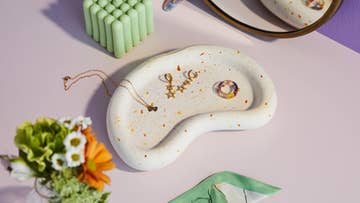 What's New
Nothing makes us feel more warm and fuzzy than discovering fresh ways of being thoughtful, so meet our new and trending gifts from the UK's best small creative businesses.
Small biz joy is a tap away
Discover the 'appier way to shop small. Download our app to browse and send joyful gifts from your phone or tablet.
Learn more