our-story


In 2006, from around a little kitchen table, came a big idea that would inspire the nation – to bring together the most unique, stylish and never-before-seen products that are hard to find anywhere else. That's why we're home to more than 5,000 of the UK's best small creative businesses that we're proud to call our Partners, here to do what they do best — surprise us with thoughtful gifts, original homeware, unforgettable experiences and more.


From jewellery makers and engravers to chocolatiers and artisan bakers, meet the creative entrepreneurs
bringing thoughtful, unique gifts to the nation. And we're not just about gifts - these brilliant small businesses also create original homeware and much, much more that make treating yourself a joy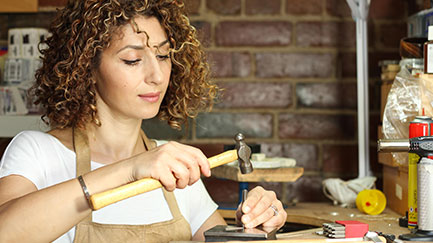 Soremi was born from Ghazal's passion to create expertly crafted jewellery that's as beautiful as it is sentimental. Only designs that make her do a 'happy dance' make it into her collection — all finished with 'perfectly imperfect' hand-stamped text that makes each piece a total one off.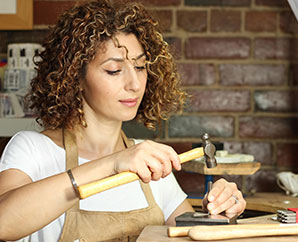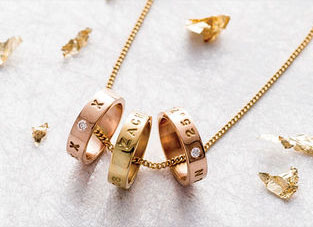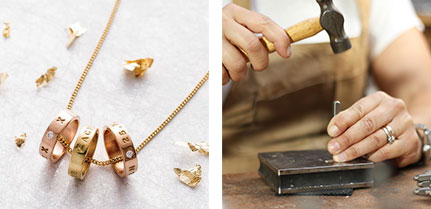 The inspiration behind my business has always been to make jewellery that you don't want to take off... that you feel naked without.
explore their collection »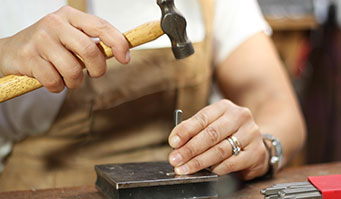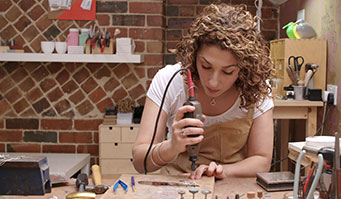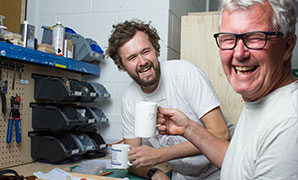 When Tony Carr struggled to find sophisticated, well-crafted accessories that were brimming with personality, he decided to make his own. And since 2012, he's been delivering exactly that to the thoroughly modern man — each piece uniquely designed, individually stitched, and expertly finished in his New Forest workshop, by him and his team of seven.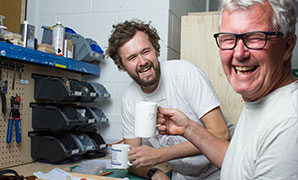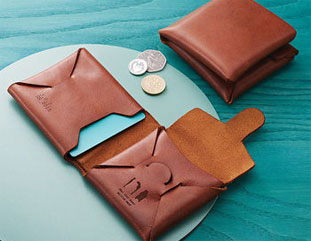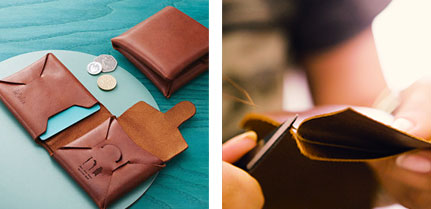 It's a great feeling to receive something
that you know has
been made specifically for you.
explore their collection »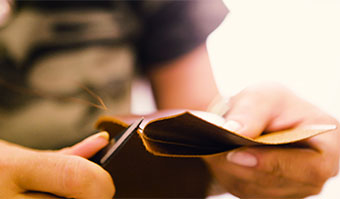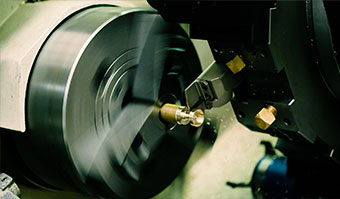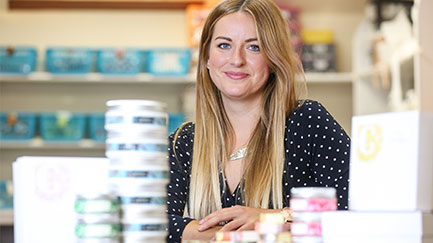 If anyone knows their customer, it's Cecily. She collaborates with hers via social media to create unique formulas and flavours for her skincare range. And not only does each one come with a surprising twist, they promise to be 100% natural and lovingly handmade from start to finish. Gin and tonic lip balm, anyone?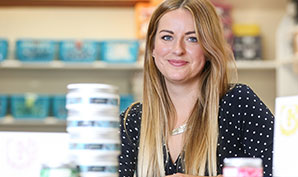 We believe in using only the best natural ingredients — all our products are free from Parabens, Petrochemicals, Harmful Preservatives and SLS.
explore their collection »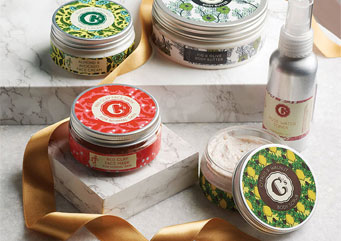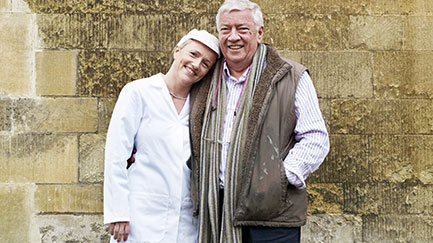 This father-daughter duo brought their artistic skills together to create something different — something so wonderfully unique, it would never fail to raise a smile. And so, Choc on Choc was born — handcrafted, blissfully smooth Belgian chocolate (or is it?) ready to delight that special someone. And yes, that includes you.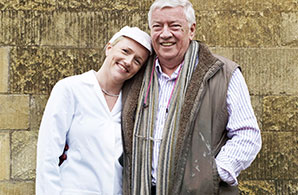 We hand make pieces
that make you go 'wow
that's chocolate?!
explore their collection »