Unique & Personalised Gifts Shop
Small business magic
This Black History Month, we're featuring some of the Black-owned businesses we're proud to support.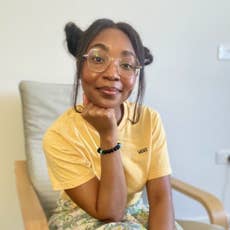 Lola of Nourished Springs
Handmade in the UK, Lola's satin accessories are for all ages and hair types – little ones included. Not only are they stylish, they're great for protecting your hair from damage, too.
Shop their collection
Wilfred of The Black Farmer
Wilfred is proud to be the UK's first Black Farmer. From premium rum hampers to gourmet sausages, you'll find tons of delish treats for the foodie in your life. Yum.
Shop their collection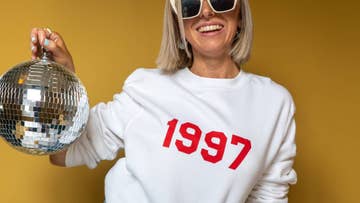 Meet our top-rated gifts
On the hunt for a present they're guaranteed to love? Enter our top-rated gifts – all given the seal of approval by our customers. From personalised jewellery to foodie treats, there's epic stuff for all your fave people.
Shop top-rated gifts
Gifts for all the big and small moments