This year we are featuring 10 awards over four main categories – business, product, customer and community – to celebrate the different areas of achievement in which our seller Partners excel.
The winners of two awards in our customer category will be determined by your vote – see below to find out how to make your vote count and celebrate the talents and service of our Partners.


We're looking for items that were as much fun for you to give as they were for the recipient to receive. Which gift inspired the biggest smiles on a birthday, anniversary or at Christmas? Which gave you the biggest buzz to give?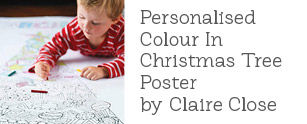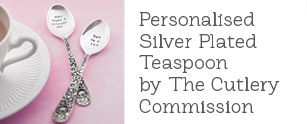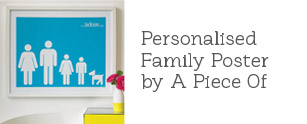 Sometimes really good service goes unacknowledged in the rush of everyday life. We want to know who went above and beyond to arrange delivery to suit you, customised a product to your specification even though time was short, or simply communicated quickly, clearly and cheerfully.

With 100% positive customer reviews, family business Made From Marble prides itself on beautifully crafted and wrapped personalised gifts.

Lily Belle has consistently delivered customer delight for many years with a huge array of products and hundreds of happy customers.

Hayley pours love into each individual card she makes, even during extremely busy sales periods. Her repeat custom is testament to her excellent customer service.


Seven awards are chosen by our expert panel, following Partners' entries and a rigorous shortlisting process.

---
This category champions exceptional achievement and excellence in business practice and performance. Winning Partners will show the commitment and determination necessary to see their business succeed.
Entrepreneur of the Year 2013

Partner of the Year 2013

Start-Up Success Award 2013

---
Original, innovative and high-quality products are a huge part of what makes us tick. This category rewards products worth celebrating and the Partners behind them.
Best New Product 2013

Personalised Product of the Year 2013

Handmade Product of the Year 2013

---
As well as the two customer votes, we're celebrating Partners who make browsing notonthehighstreet.com a dream come true.

---
The final category is for Partners to nominate and vote for their peers to celebrate their contribution to our Partner community, both on- and off-line.
Community Ambassador of the Year 2013