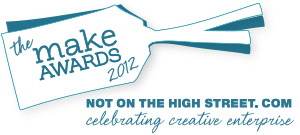 This year we are featuring 11 awards within three main categories.
Two of the awards can be voted on by you – see below to find
out how.
You can also discover more about each award, what we're looking for and how each one will be judged on this page.

We love nothing more than finding out which of our products and Partners you really like,
which is why it's over to you for two of this year's awards.

It's as fun to give as it is to receive.
We're looking for products that were as much fun to give as they were to the person you bought them for. Which gift inspired the biggest smiles on a birthday, anniversary or Christmas this year?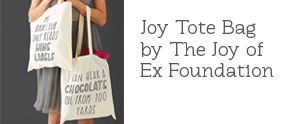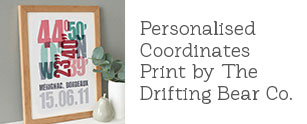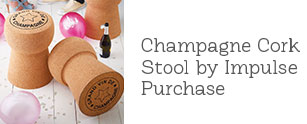 Sometimes really good service goes unacknowledged in the rush of everyday life. So if a Partner has arranged delivery to suit you, personalised a product even though time was short, or simply communicated with clarity and a great attitude, we want to hear about it.

Wendy Harrison has built her business on fabulous customer service. One of our busiest sellers, she's always accommodating, happy to discuss design choices and will rush through orders.

Sally consistently delights her customers with free gift wrap and excellent presentation, as well as a speedy and reliable service.

When we featured Nick in our daily deals in early May this year, he was inundated with orders! Many would have folded under the pressure but Nick just rolled up his sleeves and worked tirelessly to fulfill all orders.


Eight awards are chosen from Partners' own nominations by our panel of expert judges. This year, we have two categories: Business and Product, each of which contains four awards, plus one that is voted for solely by other Partners.

This category recognises exceptional achievement and excellence in business practice and performance. The winning Partners will demonstrate outstanding commitment and determination to see their business succeed.
Start-Up Success Award 2012

Entrepreneur of the Year 2012

Best Presented Storefront 2012

Partner of the Year 2012

This category recognises the products that have delighted customers over the past year. Highlighting the best in product innovation and design, the awards will be won by products that dare to be different, are loved by customers and are of exceptional quality.
Handmade Product of the Year 2012

Personalised Product of the Year 2012

Innovation Award 2012

Best New Product 2012

The final category is for Partners to nominate and vote for their peers in celebrating their contribution to our Partner community, both on- and off-line.
Community Ambassador of the Year 2012