You're the one who shops with our seller partners, so you're the one who experiences everything they've got to offer – year in, year out.
That's why we're really keen to find out about the gifts you've loved giving, the products you've coveted, and the customer service that went above and beyond your expectations.
Voting has now closed but you can read more about the award categories below for which we will be announcing the winners in June.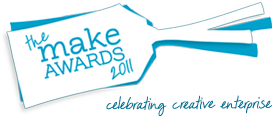 The gift you've most enjoyed giving (or even just planned to!). Maybe it evoked a memory, demonstrated how well you know and love the recipient, or simply made you feel as good giving it as they did receiving it. Whatever the reason, we want to know about it.
Voting has now closed
The product that you spotted, coveted from afar, then bought – and is still a firm favourite to this day. An item that you truly love, and that you know will be treasured for years to come.
Or maybe it's a product that you're waiting to buy – knowing that when you do, life will be that bit better.
Voting has now closed
A chance to celebrate good old fashioned customer service.
Maybe the seller went our of their way to deliver at your convenience, customised an item to your exact requirements even though time was short, or simply made the whole experience fun and enjoyable. Here's your chance to say thanks.
Voting has now closed

There are four award categories with a total of thirteen awards for seller partners to enter themselves. Awards are open to all businesses currently selling on notonthehighstreet.com, depending on qualifying criteria.

Creative Enterprise Category
For newer and especially creative businesses that demonstrate enterprise across all areas of their business.


Business Category
For more established or retail businesses that demonstrate excellence in production, sourcing or growth.


Gift and Product Category
Identifying the most unique, thoughtful and well-made products across all businesses.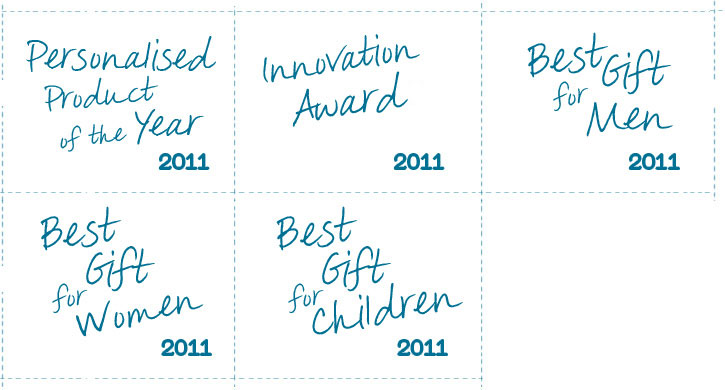 Business Values Category
Recognising good business practice and ethical commercial values across all businesses.