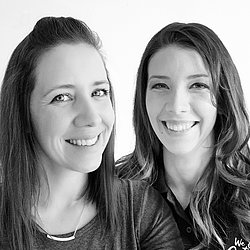 We Love To Create is a family run business based in Nottingham, England and was founded in 2012 by two sisters, Amy and Rain.
With a love of patterns and passion for colours we wanted to offer customers the opportunity to create fun and bold personalised gifts. We now offer a large range of colour and font choices, with each item individually designed and made to each customers preference.
We never tire of seeing the great colour combinations our customers come up with, with each production run filled with colour and never the same as the last!
We take time sourcing new products and designs and only pick items that we love ourselves. If you are looking for a special item that we do not currently offer, please contact us!