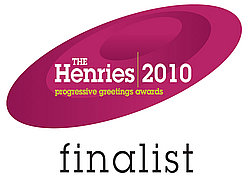 Ruth Springer designs beautiful, ever original, fresh 3- dimensional cards for any and all occasions. Short, sweet and to the point; they deliver your message in a modern, contemporary, personalised and thoughtful style.
Whether you need to celebrate an auspicious day or announce a birth, whether it's wedding or party invitations; anything can be personalised to your requirements with names, dates and your own message. I can even record your image in perfect 3d!
The unique design and high quality wow factor of these cards will delight any recipient - from the smallest child to the crankiest octogenarian.
Almost anything is possible, so please contact me with any requests and I'll see what I can do. Send something truly unique and show you really do care. Be different – like my cards!