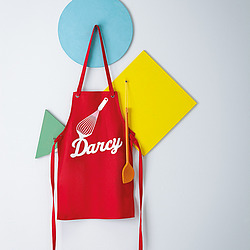 When our twin boys, Arthur and Elliott, were born we searched high and low for some great babywear. We are creative people and we like lovely things. With two little boys there is never a dull moment and they are heaps of fun. Why couldn't kids' clothes have the same crazy energy as our tots?
Very little seemed to fit the bill, so we created Pop Kid. We want to bring together a selection of baby and kid's goodies that are bold, colourful and mischievous. Our kids mean the world to us. We think their clothes, accessories and surroundings should be as fun and unique as they are.
Each of our garments is hand-printed in our little converted post office studio on fantastic quality, ethically sourced cotton.
We believe personalising something shouldn't simply mean printing a name on to the front of a t-shirt. All of our clothes are designed to incorporate a name in a unique way.
We take a great deal of pride in our work and very firmly believe there is no excuse for bad design, regardless of how young your customer is.
Laura and Jon - Pop-Up Studio x