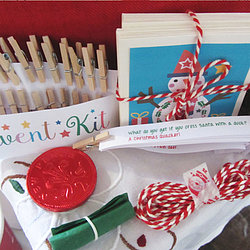 Hello - welcome and thank you for visiting my storefront.
My work is a collection of unique design led products all handmade from my studio in Bath. Products range from hand printed advent calendar bags and leather charm jewellery using my own textile designs, to gifts and accessories using beads and components sourced from around the world. My recent work is based on themes and each product tells a story. I create jewellery inspired by my interests and passions and I then translate these into illustrative designs. For some products I offer to add an initial or a printed message ensures that the product is personal to the customer. I aim to give the customer an element of surprise - providing something different, original and truly unique.
Every design aspect is carefully considered from gift-wrap and branding to making tiny gift boxes perfectly sized for posting and hiding in a handbag to surprise a friend or loved one. I strive to create jewellery that makes special occasions even more special by providing a gift that is kept, treasured and remembered for years to come. Whether you are looking for a birthday, wedding or anniversary gift, a gift for Christmas or just to show someone you care. I hope you will find the perfect gift for you.
I set up my brand in 2005 after having worked as a jewellery and textile designer for companies in London and New York. I began to experiment and combine the skills of both disciplines to create my own printed leather jewellery ranges. Confident I could develop innovative, affordable new products adaptable to each season's trends I initially sold my work in over 30 independent shops in the UK. I now focus on selling directly to customers through notonthehighstreet.com. The custom made nature of my products enables my customers to receive freshly created unique and imaginative handmade items that are dispatched with care, love and added sparkles.