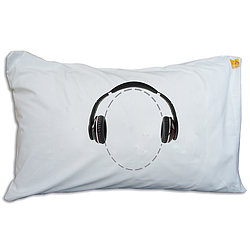 Pedlar of demented children's wear and pieces of Object D'aft for their parents. Every item we design needs to be totally original, completely useful, aesthetically joyful, surprisingly affordable and utterly bonkers.
Winners of two notonthehighstreet.com New Product awards 2011 and 2012 for our Twisted Twee Pint and Half Pint t shirt twin sets and Head Case pillowcases. All our t-shirts and clothing can be found at Twisted Twee www.notonthehighstreet.com/twistedtwee
This is all I want to say, so I hope you'll excuse me if I just rewrite out the last verse of Coleridge's Kubla Khan as I think it's pure magic:
Weave a circle round him thrice, And close your eyes with holy dread, For he on honey dew hath fed, And drunk the milk of paradise.