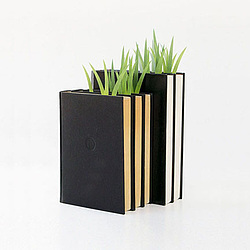 Toothpic Nations is a theme based online shop and platform that showcases contemporary Asian designs. Our products are sourced from independent designers and design companies based in East and South East Asia as well as from expatriate Asian designers.
'Around the desk' was our launch theme with a focus on stationery and paper crafts. Our second theme was 'in the living room', featuring a variety of functaional and yet decorative home accessories. Our current theme is 'play', which aims to evoke the child-like quality we have inside of us!
We seek designs that are simple, unique, user-friendly and we hope that they can inspire or bring joy and fulfillment to all our users.
Many of our products are hard to find outside of Asia and may not be restocked once they are sold out.