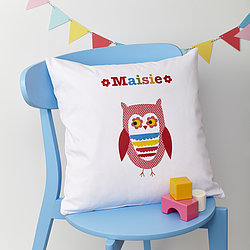 Welcome to TillieMint, we are designers and makers of beautiful personalised gifts for the little people in your lives.
We are a small family business situated in the North West, originally from the greetings card industry with over 18 years experience in commercial design. We have worked on design collections both in the UK and internationally, all our designs are lovingly designed and printed in our spacious garden studios.
With a passion for bright colours and lovely patterns we have put our expert knowledge into building our brand and pride ourselves on personalising all of our products to the very highest standard .
All of our products are made to order so we are able to accommodate any special request from our customers.
We update and refresh our range and add seasonal products throughout the year so please stop by again soon.
Bye for now
TillieMint.
To see our range of gifts for the home and wedding designs please search for TillieMint Loves