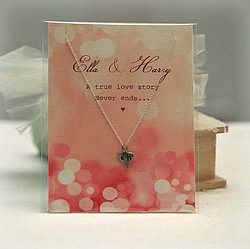 Here ate This is Pretty we are offering a selection of personalised gifts to treat a friend, family or your loved one with something special.
We are a small family business that love to make meaningful pieces that brings and good memories.
Decorated with stylish personalised cards, adding to your gift the extra finishing touch with your own gift messages too.
Perfect gift idea for birthdays, mother's day, bridesmaids, anniversary or just showing love to a special friend
All our designs are individually hand made and with customer satisfaction in mind who give careful attention to each order placed, ensuring that one-of-a-kind feel is delivered.