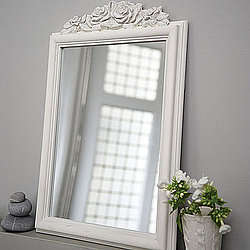 Welcome to The Rose Shack! Come in to find a shop rich with unique and stylish objects for you and your home. I started this online store because I was led into too many blind alleys when shopping for original gifts and home accessories. Now the fruits of my efforts are brought together in a single place so you can enjoy the quirky and the beautiful when buying for yourself or your friends.
Having started just selling rose-themed gifts and accessories, I decided there are far too many wonderful other items around to not include them. Being South African, I often find wonderful and unusual items from my trips that I want to share with you, objects that are not found on the high street!
Wonki Ware is a special range of tableware made in South Africa. Its story is something we are proud of: the line was created to provide employment for the local unskilled and uneducated people. The irregular shape of each item gives it its unique charm and it is from this that the product derives its name. It is fashionable, ethical, and we like to think, unusual.
I hope you like what you see and find something special for that someone special!