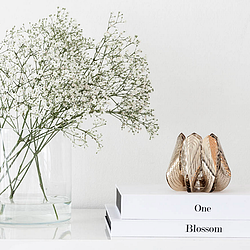 For luxurious homewares we have it covered, at The Best Room we believe that your home should be your own personal haven.
Interior design will be a cinch with statement pieces that are simply irresistible. When it comes to design, we value originality and the 'Wow!' factor for your home. We've got you covered all the way from a forest of Neon Raffia trees to our exclusive Passion for Pattern Geometric Cushions.
Treat yourself to only the best, from The Best Room.
Please see our other shopfronts on notonthehighstreet.com 'The letteroom' and 'The Little Boys Room' for original and fun gifts