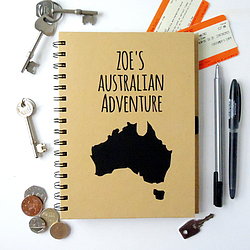 The Alphabet Gift Shop is a treasure trove of fabulous personalised gifts for all ages and occasions.
With one shop snuggled in a village in the heart of Derbyshire and another in the bustling market town of Burton-on-Trent, owner Sue Dorling's passion for textiles shines through in the exclusive Alphabet Gift Shop collection. The range includes cushions, bags, aprons and blankets which are designed by Sue and her team. Many can be personalised with embroidery or print with a name or messages of your choice. The Little Lazy collection of textile gifts is designed especially for babies and children and can be personalised with embroidery or print.
Personalisation is available on many of The Alphabet Gift Shop's non textile gifts too. Embroidery, print, engraving and applique of your choice can be added to frames, money pots, clocks, jewellery, keyrings and more!
The team at The Alphabet Gift Shop love designing and sewing and this means that new ideas become new products all the time.