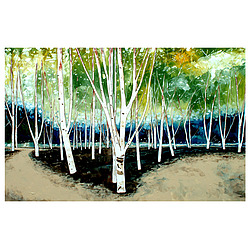 I am a painter based in Norfolk producing a range of original, acrylic paintings based on the Norfolk sea and landscapes. I have showcased my work in a variety of galleries.
I work in acrylics and like to work on large canvas, painting in thick layers of paint that add emphasis and depth to the works. Most of my pictures are on chunky deep canvas that have painted edges. Whilst unframed. they are complete and ready to hang, adding a contemporary style to any room.
I take elements of the landscapes around me and put them together to capture the atmosphere and feel of a scene rather than just attempting to create a direct copy.
I love to paint the Norfolk skies on large canvas that result in dramatic and bold paintings, capturing the drama of East Anglia.