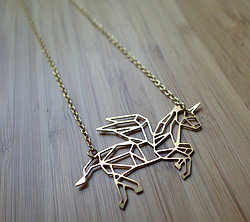 Hello there, and thanks for stopping by. We are a jewellery brand, specialising in unique and limited edition pieces. We love fashion, but we don't believe in the mass produced. Each piece we create is a rare breed.
All our work is designed and made by hand in London. Our current collection is all about magic and minimalism, all peices are made with mixed metals to produce something unique for you. The collection is regularly updated with new and exciting products so there's always something exciting to discover.
We also offer bespoke custom made items, so if you like our style and want something particular just drop us a note via the 'ask seller a question' button and we'll be happy to help.