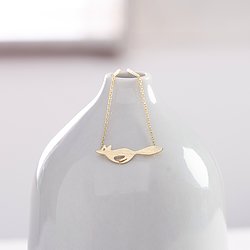 Simply Suzy Q is a stunning collection of simple, classic, easy to wear, affordable jewellery.
Despatched from our seaside studio in Hove, East Sussex.
Our range includes colourful stones, striking designs, and eye-catching symbols and characters in a variety of sterling silver and gold plated surrounds.
Whether you're buying a gift for someone special, or looking to update your own jewellery collection, we hope you find something that is personal to you.
Our designs range from simple and classic to more modern and contemporary, but all have special meanings that shine through.
All our jewellery is carefully packaged just for you, and we pride ourselves on our excellent customer service and presentation.
Our sister brand, Suzy Q, includes hand crafted and personalised jewellery, as well as pet and wedding accessories, and can be found here: http://www.notonthehighstreet.com/partners/suzyqjewellery/products