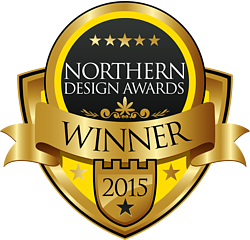 After gaining an MA at the Royal College of Art, her first commission was an exciting project for the home of Pamela Stephenson and Billy Connolly. The studio started producing hand printed fabrics.and later started to producing hand crafted wallpapers using the same method.
The wallpaper has been a great success since its launch. They are printed to order and designs are inspired from drawings and paintings produced in the studio. The Sharon Jane wallpaper range contains designs to suit all homes, with bespoke designs also available.
The studio is renowned for their use of bold colours and graphic simplicity combined with traditional screen printing methods . The papers begin as paintings and ink sketches before they are translated into hand printed single panels or repeating elements. We print into a heavy weight non woven substrate, which is very easy to hang, simply paste the wall and hang. Please send a message if you require any samples for colour matching or bespoke enquiries.
SHARON JANE - Winners of the best wallpaper range in the Northern Design Awards. 2015. For Strata collection.