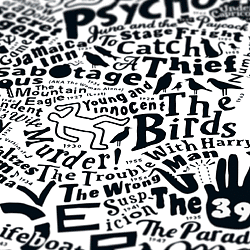 Run For The Hills is an art studio founded by London based artist Dex in collaboration with Interior Designer Anna Burles from StudioAB, providing a home for all their bespoke art and product design commissions.
It's a natural fit for an interior designer and artist to forge a partnership to create art and graphics perfectly designed for their destination. Anna and Dex have been working together for some time now, collaborating on original design commissions for brands and personalities. The pair recently created custom artworks including a neon light piece for singer Ellie Goulding, for her London home. Run For The Hills are also regularly hired by creative brands and companies to design custom murals, wallpapers, props and products for their spaces.
Here they proudly present their notonthehighstreet.com shop, featuring the best pieces from their recent limited edition graphic art collections, Literary London, Film Noir, and The Great British Type Map.