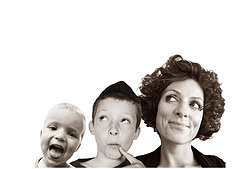 A collection of Quirky Rhymes printed on quality baby and childrens clothes. Inspired by my motherhood experiences and my own "Little Earthlings" Rhys and Robin.
All the rhymes and designs are unique to Read my Rhyme.
The range includes. New baby gifts, baby shower gifts, gifts for twins/triplets and Mum and Dad to be gifts.
I also have a small but growing range of pro breastfeeding baby clothes called " Boobie Milk " These make great breastfeeding gifts for mothers and breastfed babies.
All our baby garments are all made ethically in the UK to the highest quality and standards.