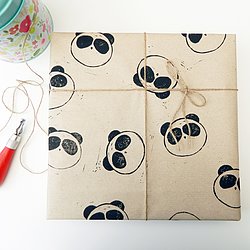 Quirky Boots is a small independant business with a love for handmade.
Deanne's designs are all uniquely made in her home studio in Northamptonshire with her senior moggie in the corner on his favourite chair and the trusty pooch at her feet.
She is passionate about creating something unique, fun and colourful, and is proud of the fact she is self taught in all that she creates.
A love of been self taught has enabled her to put together creative kits with beginners and advanced crafters in mind. A need to create for the home and special events in life show in her artwork and party accessories, these alone show how versatile Deanne is, so custom orders are always welcome.