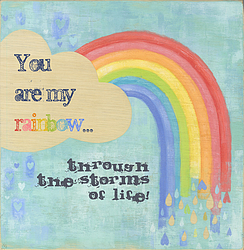 I love dogs, I love drawing and I love textiles!
Although better known as children's book author/illustrator, I have returned to my screen printing design roots to launch my textile label, Quietly Eccentric. Inspired by my love of dogs, products feature hand screen printed quirky drawings combined with graphic florals on cotton bags, woollen dog shaped cushions and wooden wall panels.
These are a must for trendy dog lovers everywhere! All my dogs have their own personality and attitude.I try to bring them to life in a quirky and colourful way, making them a unique and unusual gift. Everything is hand screen printed.
Humourous, quirky and loveable dogs for every aspect of your life... without the vet bills!
A new range of my illustration work is also NOW AVAILABLE in the form of bright and contemporary personalised prints. Subjects vary making ideal gifts for new babies, weddings, birthdays or even just spontaneous romantic gestures for loved ones!