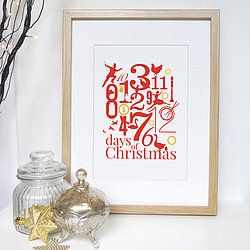 Welcome to the wonderful papery world of Prettywild Design.
Prettywild was launched in 2006 by graphic designer Suzanne Osborne, reflecting her passion for creating beautiful typography with imaginative wedding stationery. It rapidly became a favourite amongst couples with a desire to decorate their special events with original, stylish paper goods and now produces a kaleidoscope of wedding stationery products from covetable keepsake invitations to show-stopping seating plans. All are made with love and soul from a studio in the heart of Kent.
From being the bride's best kept secret Suzanne is now expanding Prettywild Design to share her love of stationery and giftware to a wider audience, creating prints, cards, notelets and more. Her work appeals to fellow geeks whose hearts skip a beat at the finial of a font, witty wordplay and the touch of fine papers! Papery treats designed to brighten your home and office or to send to loved ones (if you can bear to part with them).
Materials are sourced in the UK using FSC certified boards and feature a variety of print techniques including digital, letterpress, giclée and silkscreen. Indulge your inner stationery obsession, you know you want to!