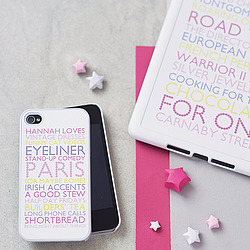 This year why not treat your friends and loved ones to a gift that is quite literally jam packed with love! Pickle Pie personalised prints and products are designed with love for everyday people!
All our products are bespoke yet affordable and we work with the customer every step of the way to design a perfect product. As each product is different and personal to you, there are no two the same!
All you need to do is tell us the nice bits, the happy bits and even the slightly embarrassing bits. You must then choose a colour scheme and design. Then wait while we squish and squash it all into a beautiful, personalised product and send it out to you. All designs are trendy, quirky, contemporary and fun and the best part is making our customers smile with the end result! Get Pickling!