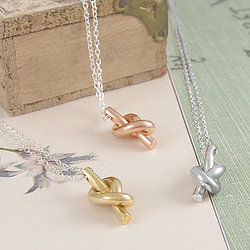 We make modern sterling silver jewellery and 18 carat gold plated and rose gold plated jewellery for special women from all walks of life; from supermum to systems analyst; from home maker to architect; from fashionista to farmer. Our jewellery designs are suitable for all occasions, settings and styles. We listen to our customers and make unique jewellery for women that really dazzles.
We have been designing, making and selling contemporary silver jewellery for over twenty years – starting out in a market on the Kings Road in Chelsea. In our London workshop our small team of jewellery designers uphold and maintain the traditional values and skills that have existed in the art and craft of designer jewellery making for centuries.
Our handmade jewellery is suitable for all occasions, settings and outfits - whether part of your working wardrobe, your most glamorous party gear or just for a walk with the kids and the dog – Otis Jaxon fits the bill.