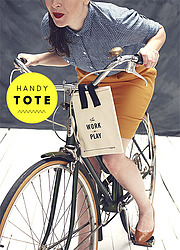 Hi, thank you for taking the time to find out about us.
We are an online lifestyle boutique, passionate about high quality products, designed for a purpose and that actually work! Inspired by craftmanship and natural materials, we love mixing textures and simply can't get enough of the warm look of wood and the oppulent shimmer of metal.
Our range is sourced from a bunch of talented people from all over the world and mixed with a few own designs. This because when we feel over inspired, we just have to let it out and create!
Our ethos is based on the idea that a home should be one that reflects your personality, it should be a timeless base filled with memerobilia and inherited items mixed with new coveted objects that don't look out of place, beacuse good design does just that, it blends perfectly!
Surrounding yourself with happy feelings makes a home a happy place, one filled using the old with the new, and that's just how we like it!
We genuinely do love all that we sell, and take pride in how it is presented. All orders will arrive beautifully packaged with a thoughtful finishing touch.