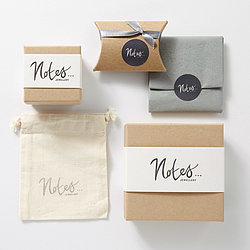 It's not always easy to tell someone how much they mean to you. We don't all like to use soppy words and grand gestures (although they certainly have their place!) But you don't need to use overly soppy words or grand gestures. Love is much more subtle than that.
Think about a song that reminds you of an amazing weekend spent with your best friend, or a movie that you watched over and over with your Sister. These special moments in our lives can be all too easily forgotten.
I want to make jewellery that helps you to remember those really great times, so that in the not-so-great times you are reminded of the amazing people that you share your life with, and the perfect moments you made together.
...so think of your best moments, and then about the people that shared them with you. Pull out your Hubbys wedding speech notes or find the co-ordinates for a beautiful spot on the earth and let me hand stamp them into gold or silver and hand craft a piece of jewellery for you to wear as a reminder, or to give to the lovliest people in your life.
With Love
Emma
x