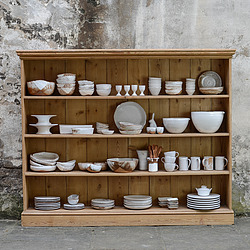 Nom works directly with artisans in Vietnam and Cambodia to create handcrafted, beautiful, functional and sustainable products for the home.
The artisans operate independent businesses and set their own prices and wages. We work with them to design and develop our products.
Our collections are produced to the highest quality, at a fair cost and offered at an affordable price. We believe handcrafted products have an inherent individuality with unique differences revealing how they have been made, setting them apart from mass-produced items.
In all aspects of our work at Nom Living we aim to Reduce, Reuse and Recycle. We are committed to making less impact on the environment. The materials we use to create our products are fairly sourced and completely sustainable. In some cases the materials are 'up-cycled'; for example our coco bowls and baskets.
Our main collections cover Lacquer Trays, Coco Bowls, Coco Wood, Ceramics, Textiles and Natural Fibre. We also produce special edition and bespoke products. Our shop on London's famous Columbia Road Flower Market has been trading for over 15 years.