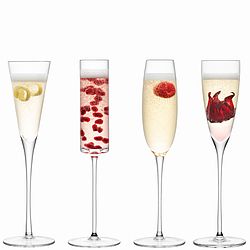 Nest aim to provide a refreshing, inspiring and beautiful collection of gifts and toys which we hope you love as much as we do. Nest opened its doors as a boutique in 2001 and stocks a wealth of treasures sourced from some of the best British designer makers and small independent companies.
Our best selling wooden toys are made from renewable sources and are fair trade products. We aim to buy with a 'conscience' and we do this because we want to and know our customers want us to.
Our success has come through our determination and passion to only provide products we believe in. Our ranges have been chosen because they are the best there is, they function well whilst also being beautiful and desirable products. We are passionate about our products and dedicated to providing an outstanding level of customer satisfaction. We are very proud of our ever growing reputation as a hidden gem, maybe we won't be that hidden for much longer... take a peek!