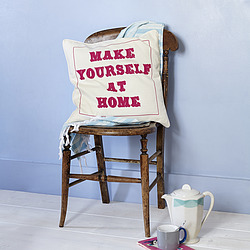 Welcome to MW STUDIO.
I started MW STUDIO as I wanted to try and make a business doing what I love - being creative. I first designed the pillowcases you can see in my store and then I moved on to keyrings.
I like to keep things simple and beautiful. I like things that have meaning and will bring a smile to someones face or brighten their day. I hope that's what my products do.
I hope you like my products and I will be adding more in the future so please come back and see my store again. I am happy to take requests for products as well.