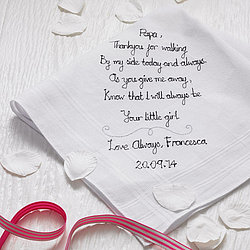 Hello and welcome to Mr Teacup's online shop. Mr Teacup was founded by Joanne Eubank, an independent designer maker, often in her spare time to be found nose deep in a book with a cup of tea.
Mr Teacup designs and produces bespoke pieces of emboidered artwork. After graduating with a BA in Drawing & Image Making, Mr Teacup was inspired to design a range of gifts and homewares. Our products are fun, quirky and make very special gifts.
Textile artwork is created using a method called free motion embroidery, which can be described as using the sewing machine needle like a pencil.
Mr Teacup's products have found homes across the globe and have been lucky enough to be featured in several magazines including The Guardian and Frankie. We are constantly adding new designs to the collection, and enjoying receiving very happy feedback from customers. If you have any questions about making an order, or are looking for something a little different than what we have available, please do get in touch.