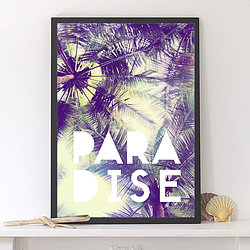 Hello and welcome to Moha London.
Moha London is an art and lifestyle brand based in London. Founded and owned by graphic designer Seija Chowdhury who has a love of all things fun and hand written.
What began as a hobby painting art for friends and family has quickly grown into something much bigger. In her shop you can find wall art and jewellery that she has create and made and that has been inspired by her life in London and travels around the world using her own typography and photography.
Thanks for stopping by, if you have any questions please do get in touch x