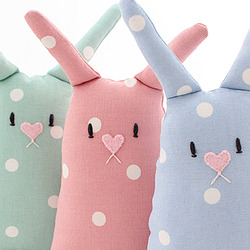 Hello! I'm Michelle and this is my little place on notonthehighstreet.com. I started Miss Shelly Designs when my little family began expanding in 2011 when my husband and I welcomed baby Josh into the world.
I've been an animator and a costume designer, so combining the two and hand making gifts has been an amazing opportunity. Everything I make is unique and designed and created by me at my home in Hertfordshire (under the watchful eye of Josh!).
I believe things should be made to keep, so each item I make is made with care and attention to detail, my main aim is to make things you'll love and keep forever.
Most of my items can also be personalised to make them exactly how you want them, so let me know how I can make yours extra special.