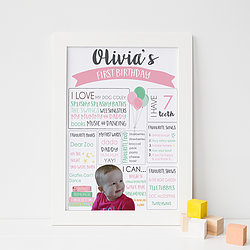 We love the power of quotes. The perfect quote can bring an instant smile, a chuckle, a great big belly laugh, show great love and appreciation, be uplifting, encouraging and spark conversation. A favourite quote from a movie can make you share memories, laughs and conversation with an otherwise perfect stranger! All this with just a few words or sentances that sum up the humour in everyday life.
Words and quotes show us that others believe in what we believe, share our sense of humour, bring back happy memories and so much more. A quote can do all these things, that's why we love creating products and gifts that will spark a wonderful reaction every time they are seen and read.
Each print, mug or card is lovingly created by us, Lucky Roo, a small (but perfectly formed) family business based in Scotland. We love to inspire and be inspired, to create something that will bring happiness to those who receive our products.
We are always looking to create new, contemporary and exciting pieces, and as new parents you'll see we've added to our family of products with prints for baby's nursery, children's rooms or playrooms that will bring colour, spark imagination and show the amazing love for family.