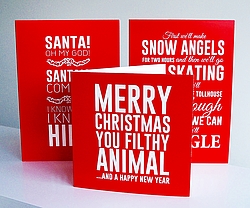 Wonderful things for your much loved family, friends and home!
Lucky Roo is an online boutique made up of gorgeous, happiness-bringing, cards, gifts and home accessories. We love to offer all the wonderful things that we would love to give or (to be honest) to be given ourselves. Everyone loves to be surrounded by things that make them smile, whether it's a funny wooden sign that makes you laugh each time you pass it on your kitchen wall, a personalised keepsake that you will treasure for years, or even just a fun, cheerful little assessory that brightens your every day.
We love to source new and exciting products that are sure to hit the jackpot when it comes to gift-giving.