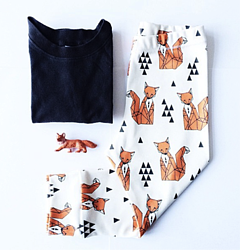 Hello and welcome to Love Lime's collection of Modern handpicked and handmade childrens clothing and homeware.
Following a fashion buying background in London and New York and 2 children of her own, Liz belived there was a gap in the market for some modern monochrome kids clothes and homeware. Not wanting to dress her baby boy in Jeans or tracksuit bottoms all the time Liz longed for some stylish and comfortable boys leggings. Whilst struggling to find anything on the high street Liz set out to source her own. We are absolutly passionate about anything monochrome (so you'll find a lot of it in our shop!) We hope you enjoy looking through our shop and please dont hesitate to email if you have any queries about anything.
Thank you for visiting our notonthehighstreet.com shop.