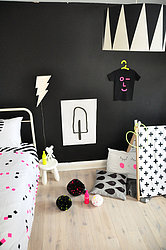 Love Frankie is a creative lighting and interior store based in the UK.
We are a small and dediceted team that lovingly hand make each of our Love Frankie products to order.
We use sumptious silks, brushed copper, gold foil, linen and other wonderful fabrics to produce our range which is all ethically sourced.
New products are always being sampled at Love Frankie Towers and look out for some new deliciously kitsch styles coming soon.
We are also working on a new range of hand printed childrens bedding so keep your eyes peeled folks!
We are happy to take on bespoke commissions and would love to here from you if you have any comments or suggestions.
Happy shopping!
Love Frankie x