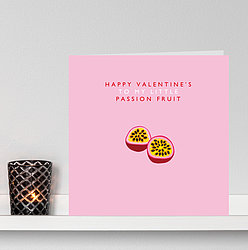 We are an Oxfordshire based, design-led company started by Mr & Mrs Loveday.
Our fresh, innovative and stylish perspective is perfectly reflected in our designs and illustrations and we pride ourselves on our individuality, visual puns, clever word play, graphic wit and sense of style.
We produce high quality, original, modern, fresh, and often humorous designs that feature on greetings cards, mugs, aprons, t-towels, coasters, gifts and personalised prints.
All of our prints can be personalised and this allows us to create an original gift, perfect for any occasion.
We hope that you enjoy giving and receiving our designs as much as we do creating them.