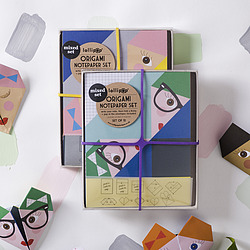 Lollipop Designs is the London based studio behind an award winning collection of home and stationery products, set up in 2003 by designer Rachel Le Mesurier. Lollipop combine organization, playfulness and style in products like their brightly animated origami notelets and best-selling line-up of planners. A range of bone china mugs and platters is the most recent addition to the Lollipop Designs collection.
Lollipop Designs created a loyal following thanks to their well-received collection of planners and their very first, very pretty year planner launched on Notonthehighstreet in 2010. Lollipop planners enable the busy and style-conscious clever, practical ways to keep things moving along smoothly.
Central design themes include the passing and recording of time, calendars, stars, moons, constellations and nature.
Lollipop products nudge you to open, fold, look, arrange, use, treasure and smile. We hope you have as much fun with them as we have had creating them!