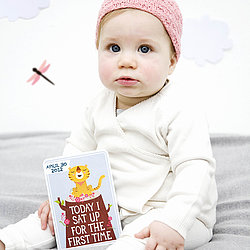 Little Baby Company is a small family based business dedicated to offering inspirational toys, gifts and decorative accessories for little people.
We are inspired by nature and creativity and believe in products that are multifunctional and with a longevity a lot longer than just those first few years. Carefully selected and curated pieces does just that and looks equally good in a nursery as it would in the rest of the home. We also believe in personal expressions rather than themed living spaces and a stylish home is one that expresses your personality be it colourful, organic, eclectic or simply nourishing and calm.
Our pieces has been carefully sourced from all corners of this planet, supporting individual designers and beautifully crafted products alongside more established and respected brands. Whenever possible we try and source products that respect our planet and the people that are on it by only producing using recycled or ethically sourced materials and paying a fair price for producing the product in the first place.
Enjoy browsing and please do not hesitate to contact us should you need any assistance or have any queries!