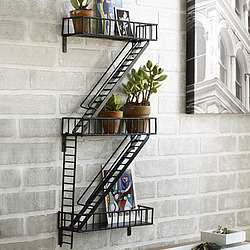 Lindsay Interiors love beautiful objects and as such aim to source affordable, high quality products that our customers would love to put in their home or gift to someone they love.
We believe in mixing traditional and contemporary styles in the same space and have a passion for quirkiness hence we are sure there will be something within our online boutique that you will adore.
Where possible we prefer to source products that are fair trade, recycled or manufactured in the UK but that is not always possible. Where this is relevant this information has been included in the product description.