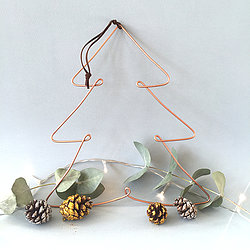 Lilac Coast is an online boutique with a unique and stylish collection of Home, Fashion & Lifestyle ranges.
With a passion for contemporary, vintage-style & modern country design in Home-ware, Interiors & Fashion, the ranges I source are constantly inspired by all that I love: my fabulous kids, my family and friends, my bonkers pets! a very happy home, and a really good party! All things that make me smile.
Our ranges and products are sourced from all around the world and some are lovingly hand-made. There are fabulous fashion accessories, phone covers, stationery sets, make up bags, jewellery, scarves, children's toys, children's activities, decorative accessories & home-ware. Loads of beautiful things to inspire you for your home & lifestyle, and great gift ideas for family and friends.
Enjoy! Love Alice x