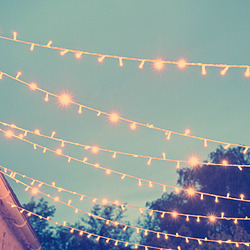 Wahoo! You've found us! We've got all sorts of fairy lights to make your home and garden sparkle. A family business for over 10 years based in the beautiful spa town of Harrogate, North Yorkshire, we love what we do and have a passion for fun and unique things. You'll find our quality high and prices sensible across the range. From battery fairy lights to outdoor festoon lighting, we've got lots and lots of colours and styles of pretty lights you'll find hard to resist!
You'll get a 12 month guarantee with anything you buy from us. We're a friendly bunch, and always here to help you with any questions you may have.
So go on... indulge yourself in our store.
All the best, the Lights4fun team.