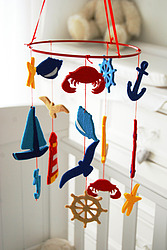 Lavish + Delight was created by Marieke, who, after the birth of her first child, found it increasingly difficult to find interesting and affordable gifts, especially for the growing brood of babies that her friends and family were having!
The pop up shop opened in 2012, selling a mix of beautiful handmade items, and unique, colourful treasures sourced from her native Holland. Dutch designers are at the forefront of creating some of the most quirky and contemporary gift products on the market, and Marieke wanted to bring this colourful flair to the UK.
Each product is carefully sourced to ensure it is fair trade, sustainably produced and affordable. Most importantly we only sell items we love, and we hope that their recipients love them too.