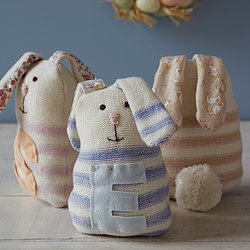 We all have moments that we cherish forever. Stories we were told and childhood games we played.
Each delightful knitted and hand sewn gift I create is inspired by youth and designed to bring back nostalgic memories of happy times.
As we get older new and important moments are created such as a Wedding, a Birthday, a Christening and family celebrations. The products I make are designed to remind us of all these moments.
Each gift has a history and a story to tell.
I carefully hand make every item so products can be altered and designed especially for you.