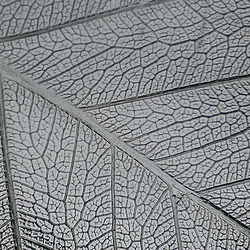 Welcome to KT New jewellery, a collection of sensual, rich and contemporary jewellery pieces. Each piece is imaginatively conceived, designed and hand-crafted from my London based studio.
Using innovative techniques, structures and clasps, I create jewellery with natural forms that loop and curve with architectural simplicity.
The work is strongly influenced by the exotiscism of botanical gardens. The unique pieces capture the ephemeral and natural in permanent structures formed from precious materials. The leaf embossed texture is a signature style which is complemented by strong geometric shapes and delicate wire structures.
Each collection uses sterling silver often in combination with 18ct gold and black rhodium plating techniques. Kiln fired enamels and high quality semi precious gems provide splashes of tropical colours.
It is my desire that the designs realise the beauty of the materials they are made from and give exceptional pleasure to the wearer. Whether you are gifting my classic leaf stud earrings to your bridesmaid or sister or adorning yourself with a sunshine filled summer cherry pendant you will be complimented on your discerning style.