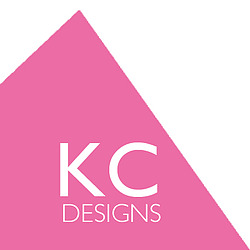 At Kelly Connor Designs we are passionate about creating contemporary statement pieces, witty and quirky bags, accessories and homeware that express and literalise your loves large.
We love to get our geek on and we are driven by the desire to be loud and proud about personal addictions whatever they maybe.
We make things for obsessives. For edgy crafters, pop culture addicts, lovers of the two wheels or the furry four legged and for all those with an appreciation of bold humour.
Lay your loves on the line!
Kelly Connor Designs is the trading name of Kelly Connor Designs Ltd