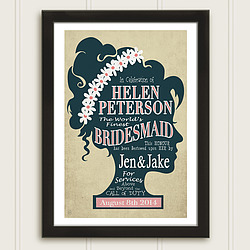 Welcome to Just for You.....The perfect place to find that very special gift that's unique and personalised.
All the prints are totally original. No clip art or stolen pics.
They're all designed, illustrated and created to order and printed using only the best archival quality inks and paper.... just for you!
The Just for You HQ is tucked away on the Surrey and West Sussex borders, just on the edge of the South Downs National Park.
I hope you'll find something of interest and please do call back.
If you have any specific requests or ideas not currently available I would be very happy to hear from you.
Best wishes
Derek Matthews: illustrator and designer.